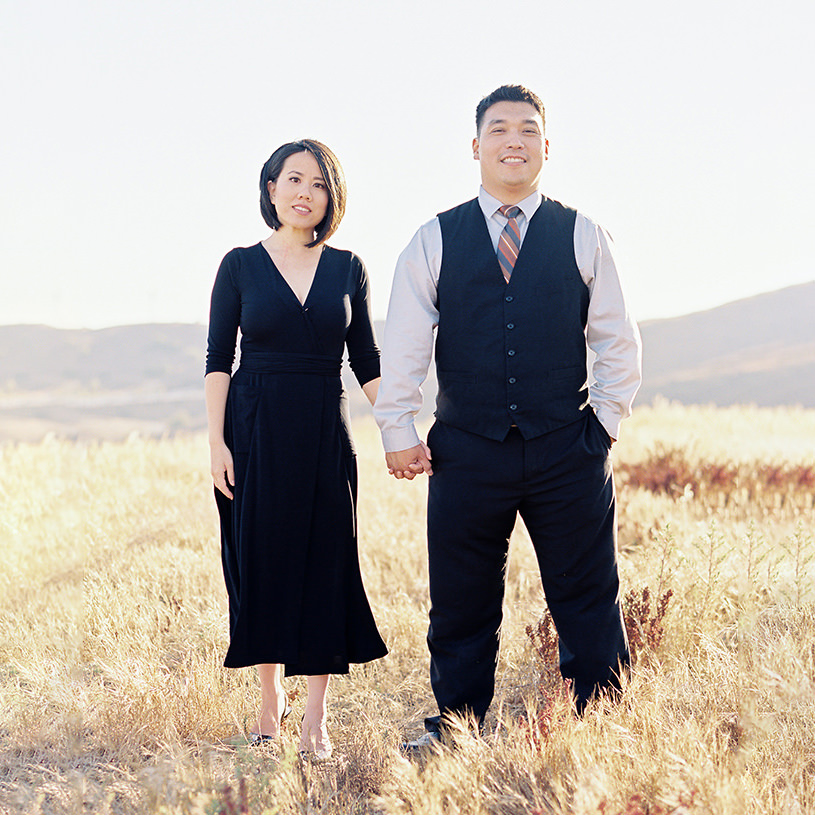 The B.Y.C. Story
I'm Benny Chiu, the B and C of BYC Photography. Y is for Yvonne, the woman I love, married and the mother to our two precious sons. I created the name BYC because of its symbolism. I am a full time international award winning wedding photographer because my wife has stood by me and supported my dream. Although she's not a photographer herself, it is only fitting that even in my business, she anchors me.
WE BELIEVE
Photographs are the most versatile medium that we have to pass down our legacy. It allows us to give future generations a glimpse into our moment in time. We turn an experience into an art form so that Your story can be told beautifully.
About Benny
I am an International Multi-Award-Winning wedding photographer and a Canon Live Learning instructor. I was always the guy who took pictures of everyone and everything. It's no surprise that I pursued my dream of being a professional wedding photographer. I love people, I love to laugh and I love pictures that capture the moment. I live to document life, emotions, true love and your personality as it happens. You may even find me a little teary eyed behind the camera because I am that invested. Every photo I capture is to leave a legacy for the future generation to cherish. I can't wait to meet the both of you and learn about your story.
More on my story here
Our Photography Style
CLEAN | MODERN | VIBRANT
Take a look behind the scenes!
"Photography is more than a medium for factual communication of ideas. It is a creative art." - Ansel Adams
Pacific Palms Resort
City of Industry, CA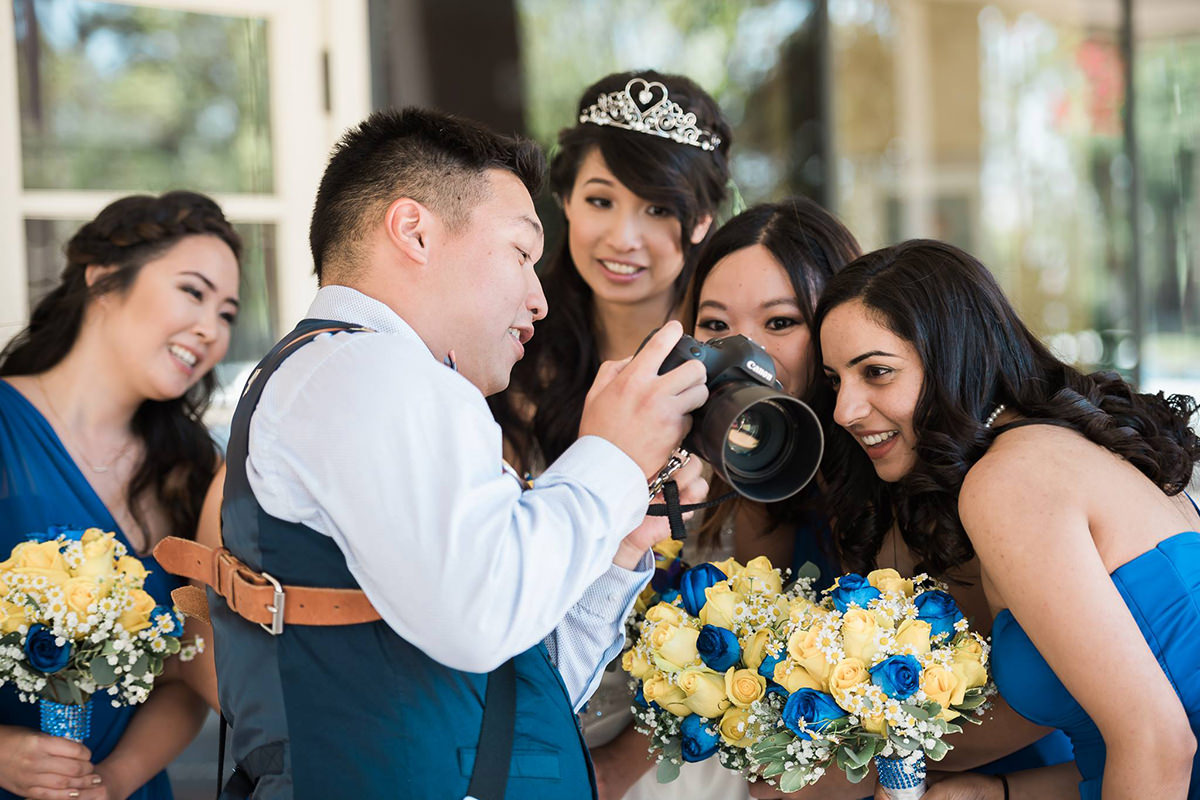 The Turnip Rose - Promenade & Gardens
Costa Mesa, CA
Hotel Covell
Los Feliz, CA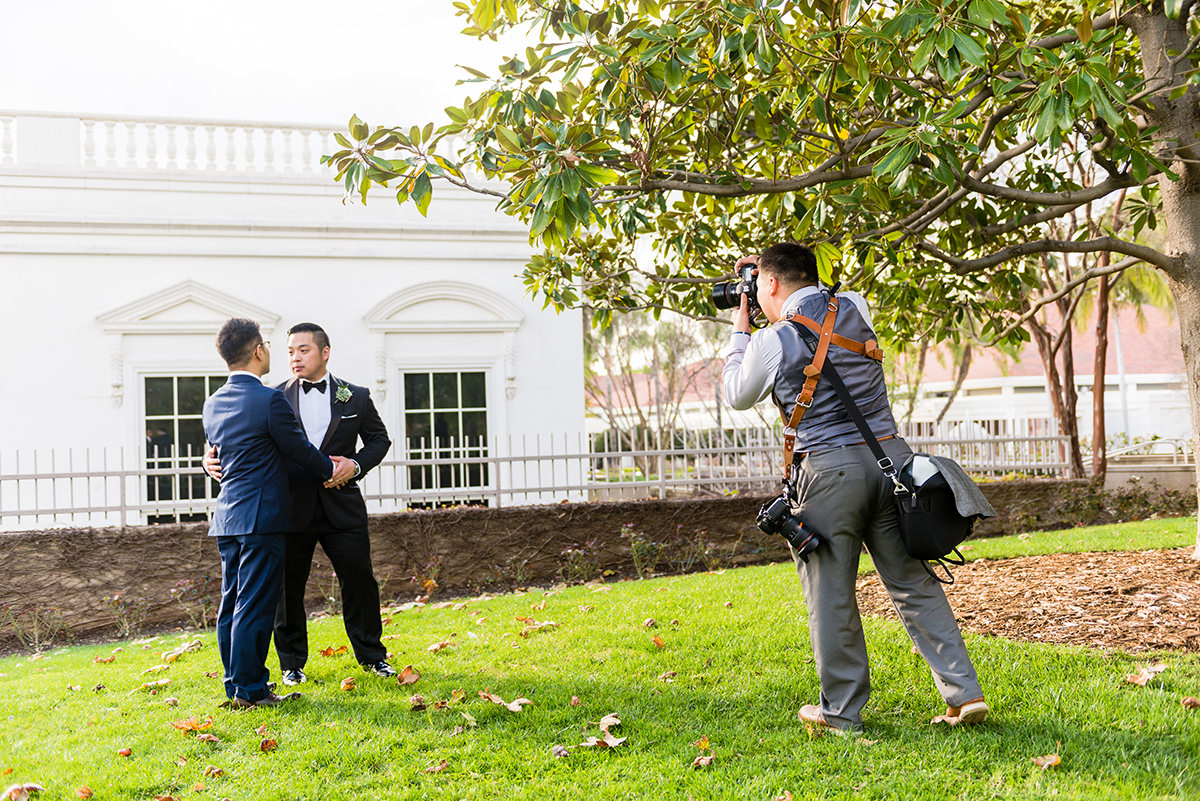 Richard Nixon Presidential Library and Museum
Yorba Linda, CA
Newland Barn
Huntington Beach, CA
The Villa Del Sol
Fullerton, CA
Newland Barn
Huntington Beach, CA
Pacific Palms Resort
City of Industry, CA
Private Estate
Altadena, CA
Hotel Covell
Los Feliz, CA